Description
THE ONLINE PRESENCE YOU DESERVE
THE RIGHT INFORMATION AT THE RIGHT TIME, CAN MAKE ALL THE DIFFERENCE
The Ohlo Websites team will tailor your design to your needs. We develop your site around your brand or brand guidelines, giving you the bespoke and unique solution your organisation needs.
The CORE Website Package keeps the fundamentals in mind. Simple information pages, up to-date blogs and contact forms are at the heart of this package.
With our complete design process and robust RFI protocols, our team will efficiently develop and launch your site with you. Our process is optimised for accuracy and speed of delivery, new websites are developed, where possible, on parallel urls to minimise website downtime during your migration.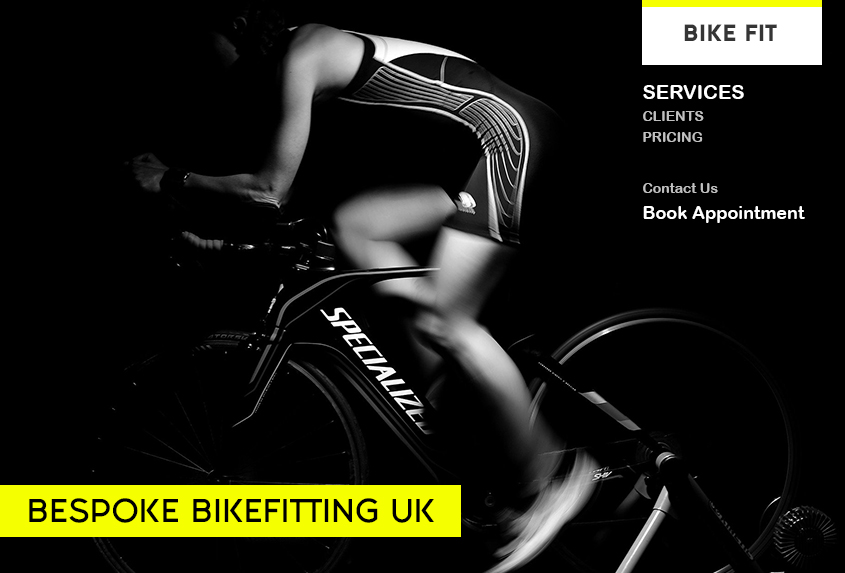 All website packages come with a FREE 12 months hosting plan included. We host globally, so if you need servers in the UK, USA, Australia…no problem.
We have UK & USA based support ready to help when needed. During handover we provide staff training so you feel confident managing your new business asset. No interest in up keeping your website yourself? No problem, we can do this for you. Contact us on LIVE CHAT and we can discuss options. 
Our CORE Website Package offers Monthy Site Backups as standard giving piece of mind that your website is safe.
Integrating your social media feeds with your website can provide huge benefits to your organisation. Particularly from a branding perspective, social media integration is an efficient option to cross market to your existing audience, with the goal of establishing multiple lines of communication with them.
Another benefit for your site from an SEO perspective will allow for regular updates and site changes. A constant feed of new and relevant information to your website lets search engines know not only that your site is current, plus relevant posts to your niece can boost your sites reputation with popular keywords and subjects.
Audience engagement from your feed keeping users on your site longer can both increase dwell time on your site, which is great for SEO, and inform your users. Integrating your social media ensures you utilise any costly and time consuming efforts to the greatest extent.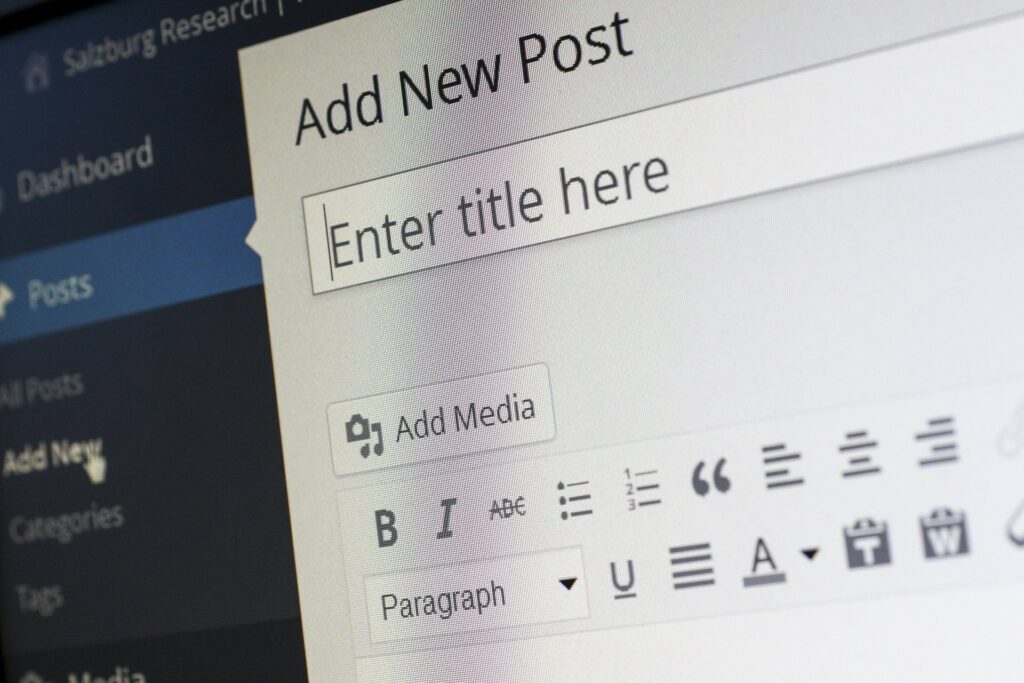 We exclusively use WordPress as our content management system.
The platform offers the best upfront cost with lower transactional charges and subscription payments for our clients. On top of this we can tailor websites to our clients needs and easily integrate 3rd party software quickly and effectively.
Used by bluechip and SME companies alike, WordPress systems power well known websites for Mashable, Nasa, Mozilla, Coca Cola, Wall Street Journal and many more, 59.5% of all content managed websites system (CMS) use WordPress.
At Ohlo Websites we know in todays market its not enough just to have website. That is why even on our CORE website package we offer Google Site Mapping. This is a great step for any organisation and lets Google know everything about your website. 
Mapping provides Googles site crawling robots a guide to find out everything about your website, this better allow all search engines to index and recommend you and your content to users when the search, ultimately bringing you more relevant people to your website.
Bespoke Site Design

Dynamic Design

Annual Hosting & Maintenance

CMS System

Blog, Info & ContactPages
 Email Integration

 Google Site Mapping

Social Media Integration

Inclusive Staff Training

 Annual Site Backup